Introduction
Lego is a Danish toy production company based in Billund, where it produces interlocking plastic building blocks for not only the enjoyment of children, but adults and seniors as well. The name is a contraction of "Leg Godt", a Danish phrase meaning "Play Well". It is also convenient that "Lego" in Latin means "I construct". LEGO has gone on to create and influence so much in today's world, which is what I shall be presenting and discussing below. On its personal impact and inspiration it has upon me and my attributes.
The Rebellion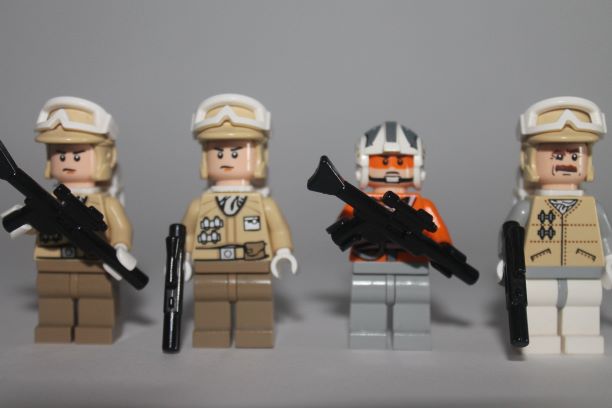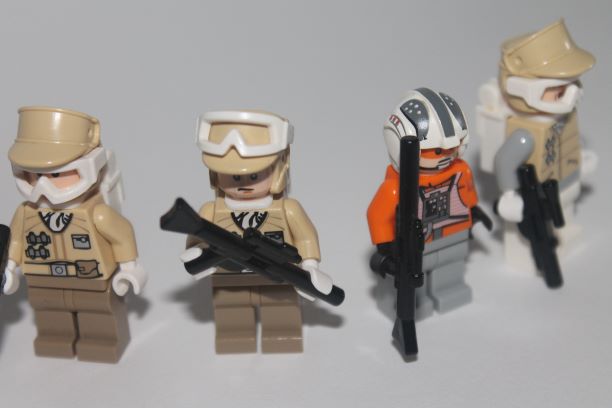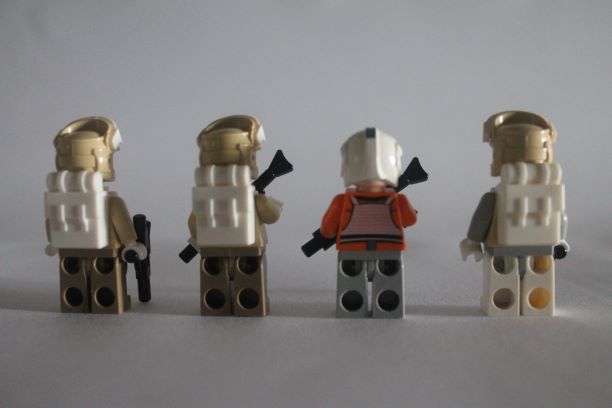 Captains, Clones and Colossal Creations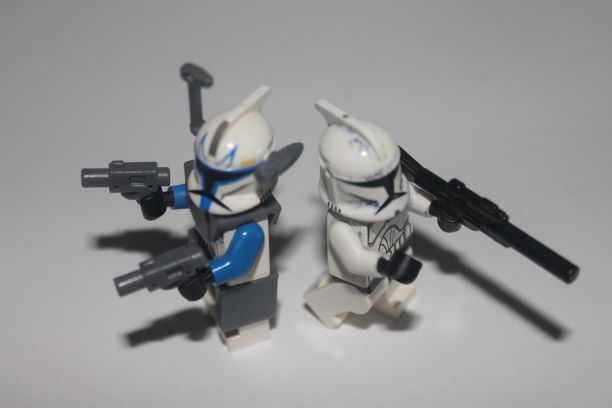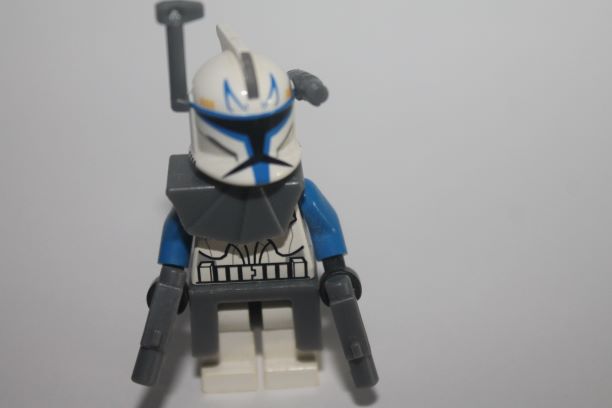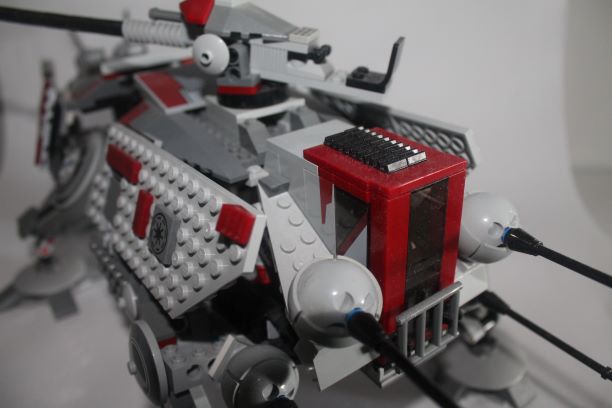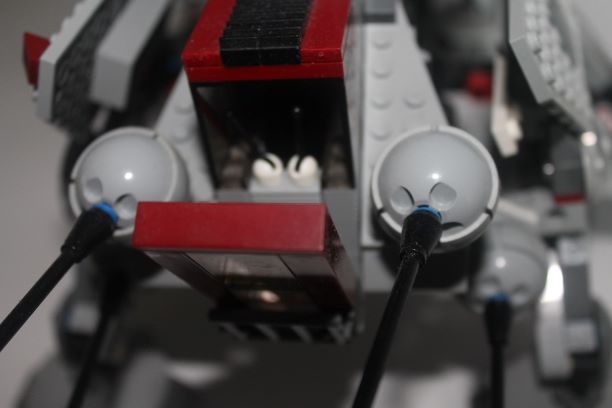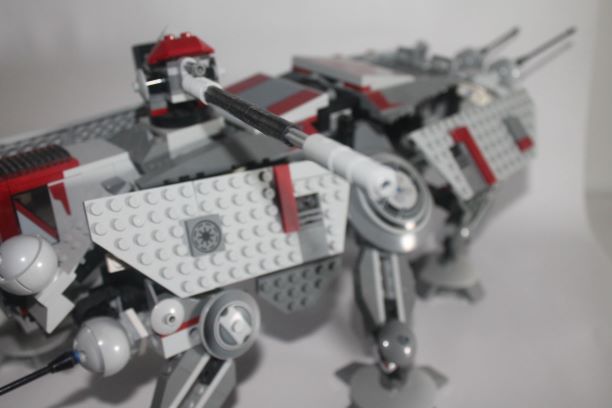 Alien Conquest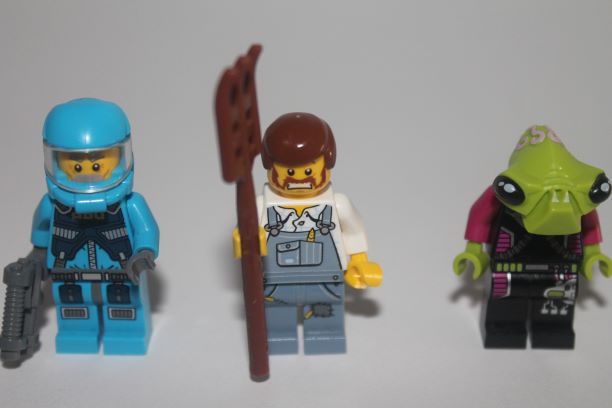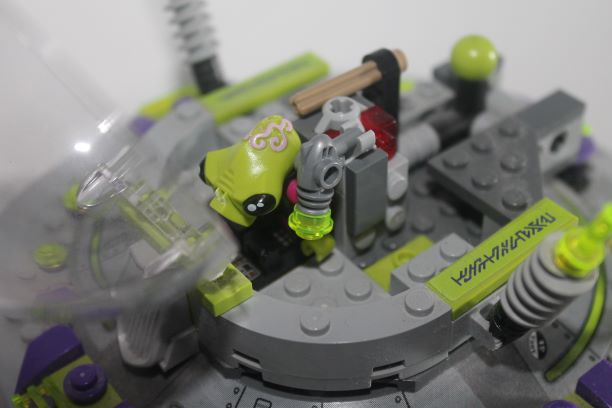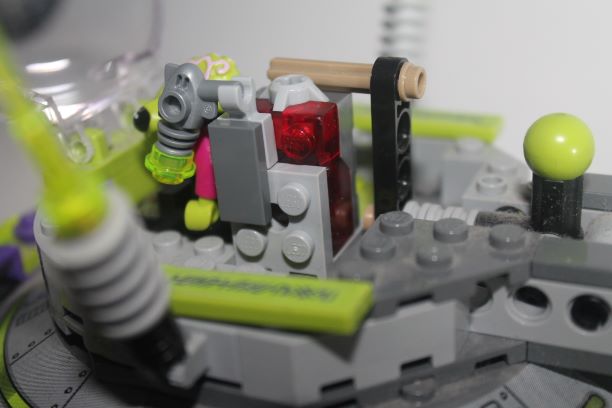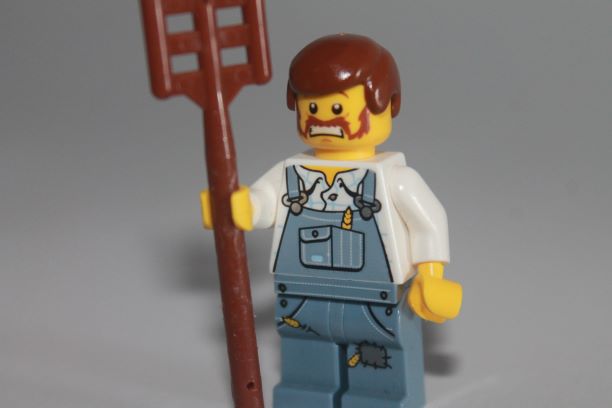 In Conclusion
These LEGO Minifigures and creations have been such an inspiration to me and to others around the world. Thanks to my early experience with these toys, I have come to a greater understanding and appreciation on how things work. It has influenced me in ways I couldn't imagine, both innovatively and mentally challenging me to think past my boundaries
LEGO has allowed me to gain a better grasp on how the world works, as well as given me the creative freedom to go out and venture the unknown. There simple toys has resulted in a benefit I wouldn't have ever found in any other toy, and they have provided a bountiful childhood full of great memories. These simple blocks and bricks have provided a large foundation and has peaked my interest in a range of different paths in the real world. And for that, LEGO has my eternal thanks.